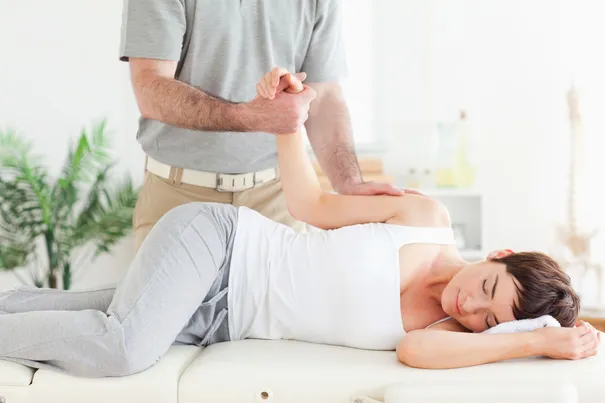 At some point in your life, you will experience a headache, neck pain, back pain or extremity pain. The most important questions are what caused it and what are you going to do about it? Are you going to fix the problem or are you going put a temporary bandage on the issue?
Chiropractors are experts in the treatment of these conditions as they look to correct the root of the problem and not just treat the symptoms. As a result, more and more Americans are turning to Chiropractic Care for the treatment of their headaches, neck pain, back pain and extremity pain.
Each and every day, the activities we perform as a part of our daily lives place stress on our system and that stress frequently results in joints becoming misaligned. Without proper alignment, our joints, nerves, muscles do not function properly resulting in pain and stiffness. Temporary relief can be obtained with medications, however, to achieve long standing relief the source of the problem must be corrected. Chiropractic Manipulative Therapy corrects these misalignments, reducing your pain and stiffness and keeps your body functioning at its optimal level.
If you are tired of living in pain and would like to learn more about Chiropractic Care, contact our office, Minnesota Chiropractic and Rehabilitation, at 763-390-1323.